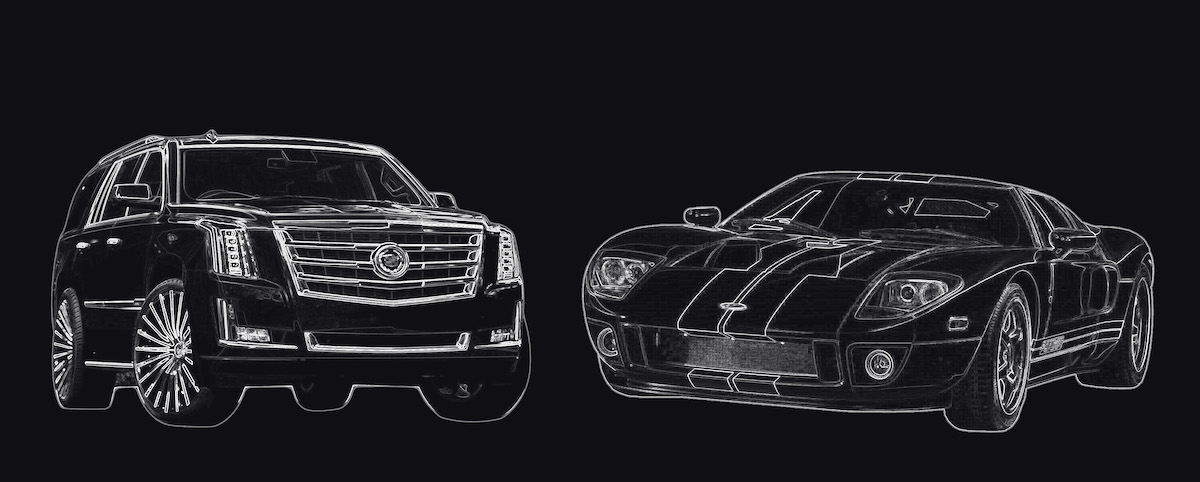 Powertrain consulting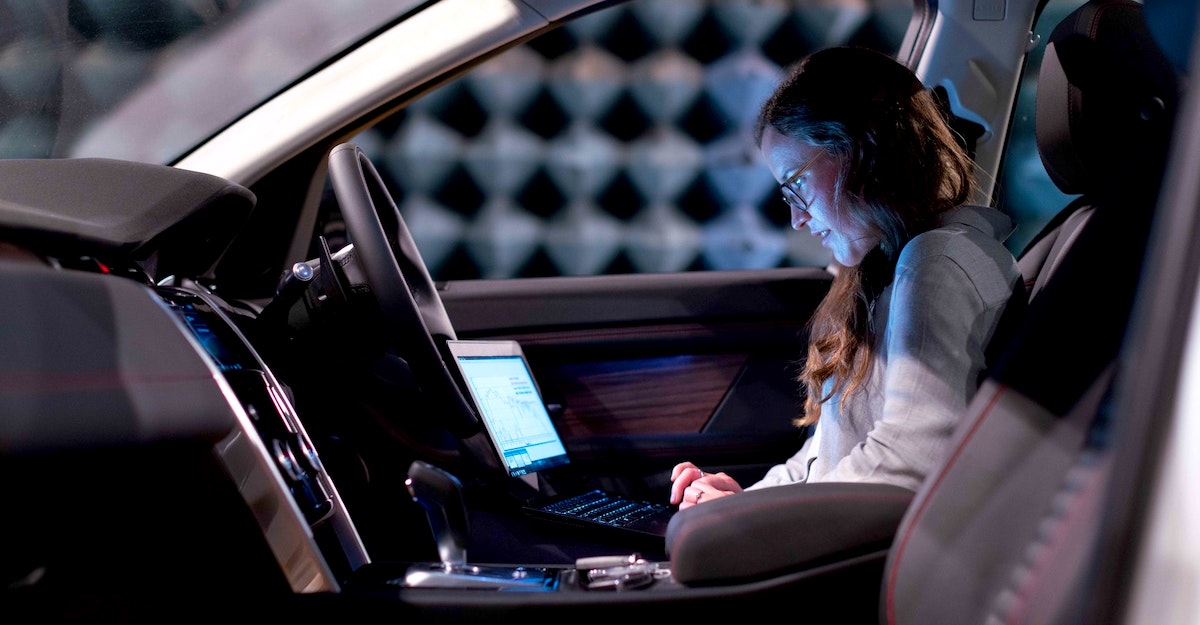 Powertrain Consulting
Emissions reduction, fuel efficiency and high-performance engines are the big drivers of modern powertrain development, for that to happen the interaction of the transmission and the engine or e-motor is vital. Hence these days the powertrain is becoming more and more complex in all areas, including the transmission.
Canopus Innovation GmbH offers a comprehensive range of powertrain consulting services ranging from engineering simulation to market research. Decades of experience and a global network of experts gives us the know-how to provide services for the design, development, calibration and integration of conventional powertrains, hybrid and purely electric powertrains.
Canopus Innovation Solutions
Our powertrain team offers you innovative developments covering your entire powertrain. Our team has extensive expertise in computer-aided engineering (CAE) tools. and we use a variety of sophisticated tools and techniques to design and develop high performance, low emission and fuel-efficient engines. We specialize in robust, low-friction engine designs. Our expertise covers engine, transmission, drive shafts, differentials, final drive, traction motors, intake and exhaust systems.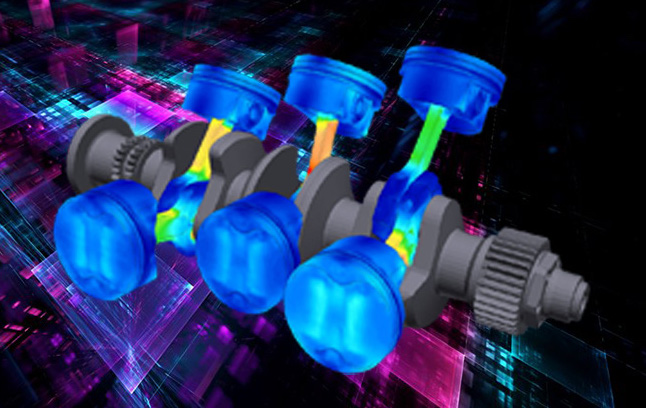 Combining innovation with engineering
Sectors
Light Vehicles (Cars and LCVs)
Off-Highway and Industrial Vehicles
Heavy Commercial Vehicles & Trailers
Tractors and Agricultural Machinery