"We have the capabilities and experience to meet your needs and steer your organization in the right direction."

About Canopus Innovation GmbH
Canopus Innovation GmbH helps companies bring bold strategies to life in unexpected ways. We offer a wide range of consulting and market research solutions for the automotive industry. We have extensive experience in working with automotive players across the value chain and have developed rich experience in tackling issues facing the industry. We've been working with some of the automotive's biggest names for more than 20 years.
Our deep industry knowledge along with our expertise in powertrain engineering enables us to support automotive manufacturers and suppliers with strategies to reduce emissions through powertrain and vehicle technologies. Also, we work with auto manufacturers and suppliers worldwide and support them with strategic problem solving and innovation, development, and cost-effective programs. With over 50 consultants around the world, we help auto companies generate more value for their customers, increase their potential with new business models, innovate and transform from market followers to market leaders.
Companies who work with us:
Understand new engine technologies.
Generate more value for their customers.
Position their business to thrive.
Maximize competitiveness through problem-solving and production innovation.
Maximize ROI in the expanding global network.
We enable them to do this through:
Strategic consulting and impact evaluation services.
Plant Relocation
We also have lots of experience in machine relocation, production line relocation and factory relocation. We have relocated some of the most complex production lines that many big relocating companies simply couldn't do! From project management to dismantling equipment to packaging to shipping and finally recommissioning, we have done it successfully, NOT ONCE, BUT MANY MANY TIMES. We are ready to help you successfully relocate your machine or production line or your whole factory equipment to wherever you want in Europe and across the world.
Boost your success with our expertise
Without a proper plan growing your company and making decent profit can be much harder than you think. Our mandate is to focus on your company's success. As a result, we'll dedicate resources and expertise to ensure you're in the best position.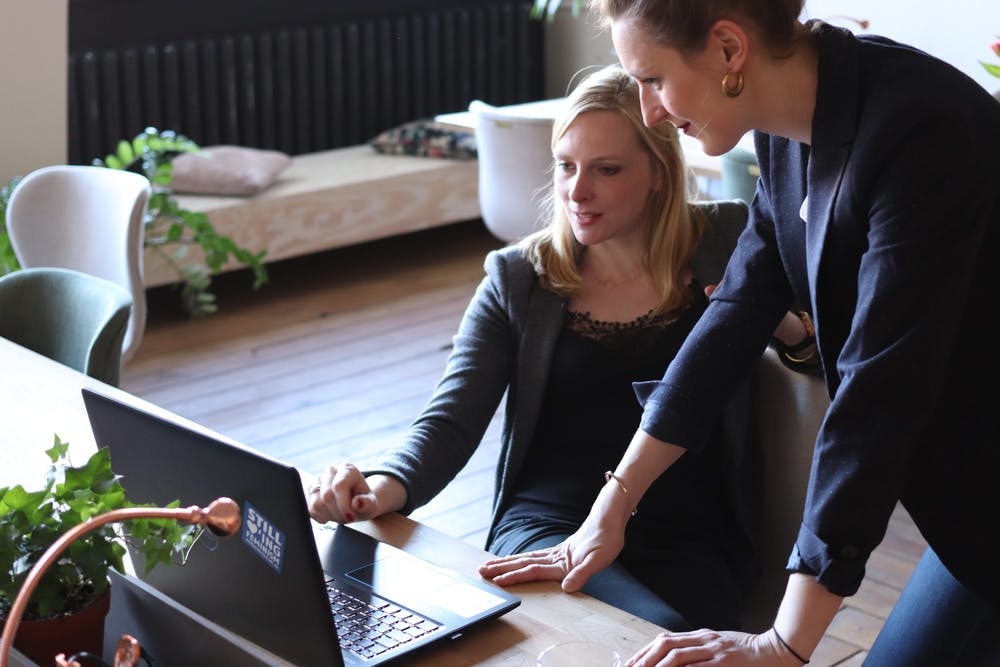 Integrity
We're honest, transparent and committed to upholding the highest standards of integrity in all of our projects. We believe with integrity and innovation we can make our company better.
Customer Centricity
We strive to understand our customers and lead them to the best result possible. We build lasting relationships with our clients and provide them with the best talent on time and tailor-made solutions.
Passion
We love what we do and this gives us a reason to keep being innovative and to work toward mastery. We know that for our clients to become the leader in their industry we have to strive for the same.
Teamwork
At Canopus Innovation, teamwork is vital for success. We think, act and behave as one big team. We are committed to a teamwork environment where every person is a valued member, treated with respect and rewarded for his/her efforts.
Innovation
Innovation creates the product. We value innovation efforts, ideas and methods to better meet the needs of our clients and we never give up seeking creative ways to solve complex problems.
Accountability
We are committed to the success of our company through responsibility and leadership. We accept responsibility for our decisions and results and we meet our commitments.
Helping our clients to innovate, transform and lead
Our clients
We seek the best outcomes possible for our clients and we approach our work with an agile mindset. We pride ourselves on cultivating lasting client relationships built on trust and mutual respect.