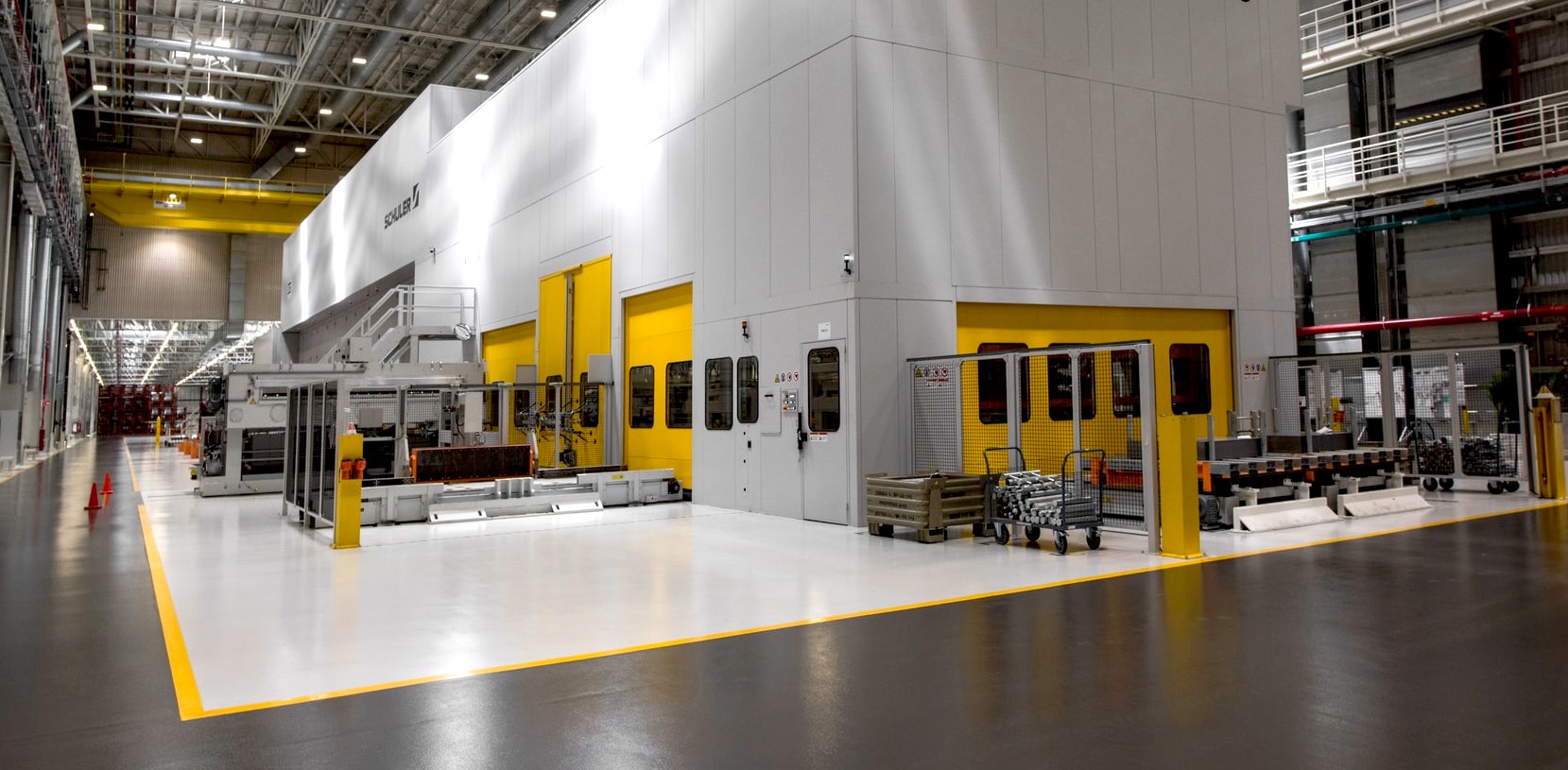 Industrial Relocation
We move your equipment wherever you need, throughout Germany and around the world . From a single machine to production line to a complete manufacturing facility relocation.
Read More
Factory & Plant Relocation Services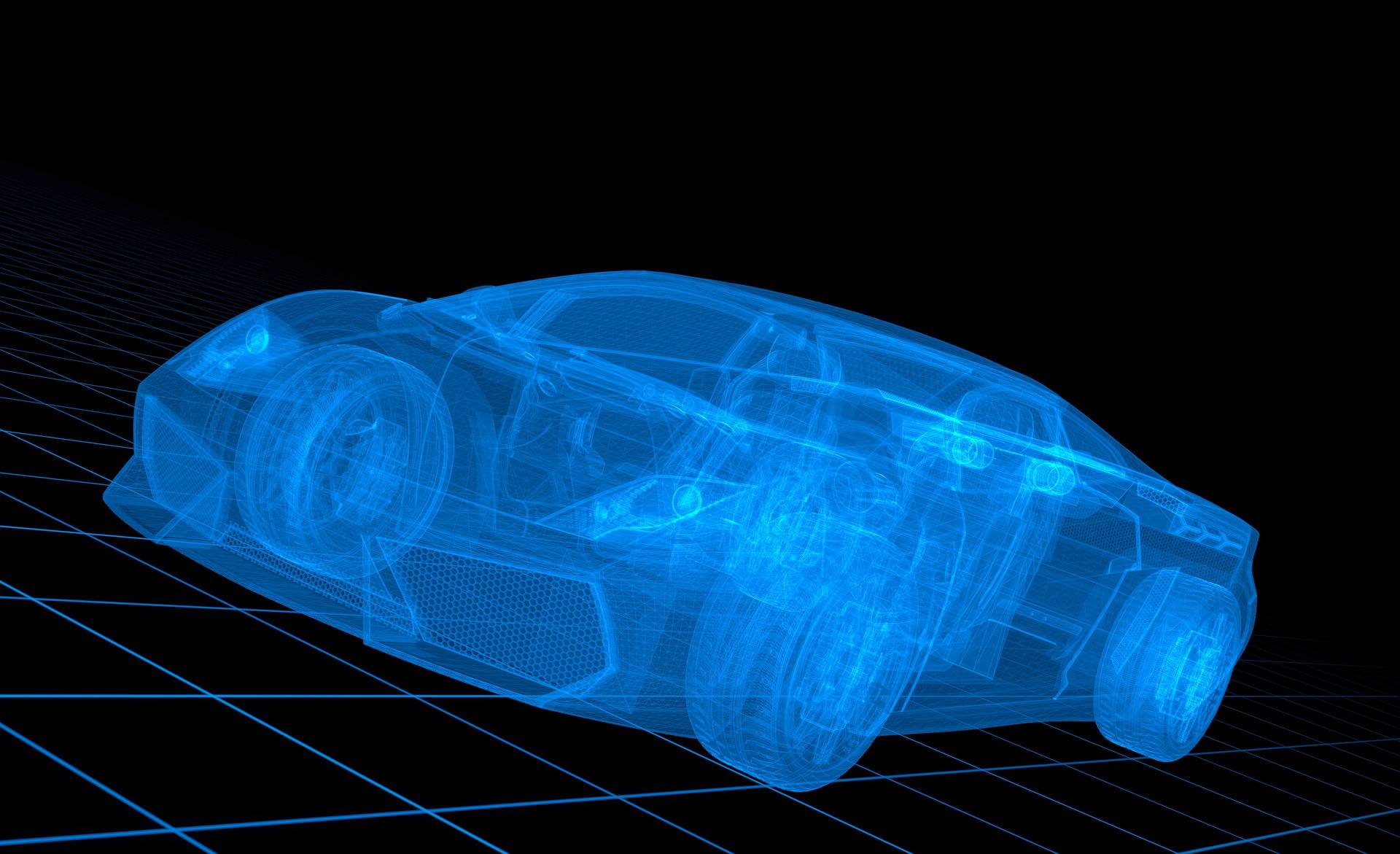 Automotive & Mobility
Consultation for powertrain-related issues important to our clients. Review of latest reports containing the developments in internal combustion engines, electric engines onsite updates on the latest powertrain-related technologies
Read More
Powertrain Consulting Services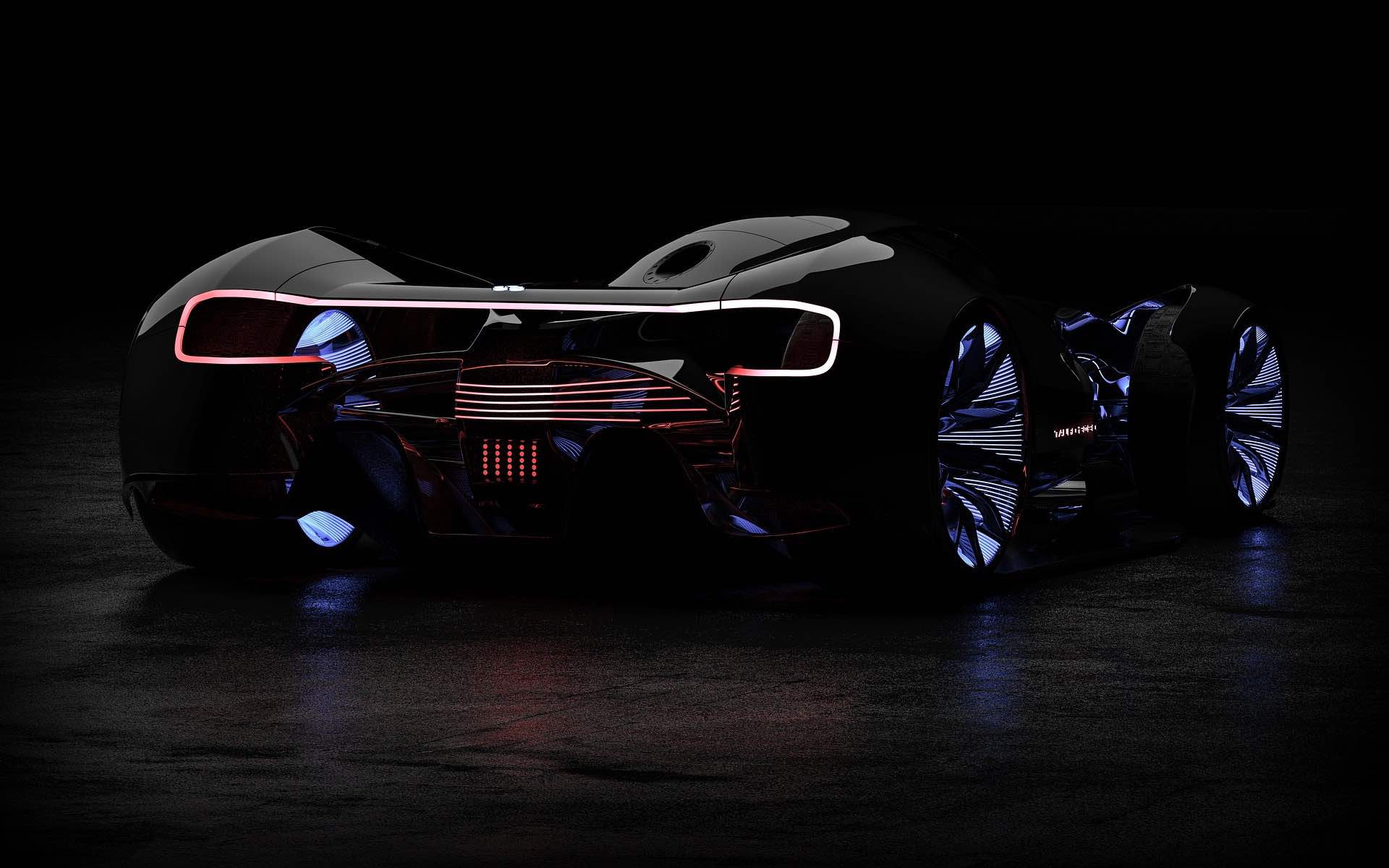 Design & Development
Providing design, development, and analysis on components, engines, transmissions, and vehicles
Read More
Engine Concept Design and Analysis
Why Choose us
It's our attention to the small stuff, scheduling of timelines and keen project management that makes us stand out from the rest. We are creative, while keeping a close eye on the calendar and your budget.
You want results. We have found that the best way to get them is with up front research – of your company, competitors, target market and customer psychographics.
We bring our diverse background of international trading, engineering, powertrain design, public relations, research and strategic planning to work for your company. Once we have a total picture of your company, its game on!
Our prices are competitive and fair. There are no surprise bills. Any unexpected or additional expenses must be pre-approved by you. That's how we would like to be treated, and that is how our clients are treated.
Strategy Development
We develop a roadmap for the success of your business by identifying strategic options, selecting the most promising and deciding how resources will be allocated across the organization to achieve objectives.
Planning often consumes a lot of time. But it is the wisest investment because in the end planning preserves 10 times more time in the future. It happens by growth of efficiency.
Good strategy execution requires a team effort. All managers have strategy-executing responsibility in their areas of authority, and all employees are active participants in the strategy execution process.